MERN Stack Developer, ReactJs & WordPress Expert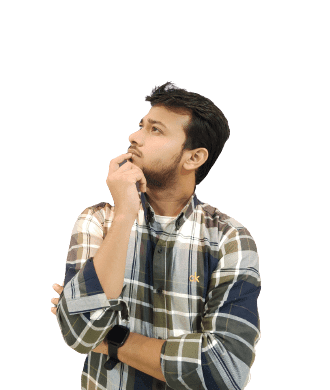 Hey! This is SM Asif, a Bangladeshi freelancer. Currently working as a Web Developer in a U.S based web agency. I also have been working on Upwork as a MERN stack Developer(Top rated Seller) & Fiverr as a WordPress Developer(Level Two seller) for the last 6 years. And gained vast experiences in these sectors. On top of that, I have also earned fair share from google AdSense, digital marketing and affiliate marketing.
WordPress 

Website Development

E-Commerce Website Development

Amazon Affiliate

Email Marketing

SEO
It was in 2017 when I first know about freelancing from my brother. He helped me to know more about this. I learned all by myself from google, youtube, and reading blogs of the world top class SEO Expert.
I spend a lot of time patiently acquiring skills and creating websites for my practice. Day after day I upgrade my skills and work on different areas of work. At one time I was successful in ranking Keyword and Google Adsense. Then I started working on an amazon affiliate. I never stopped. 
Almost every day I try to learn something new. Thus, one time when I started to succeed in all my work, I started working as a freelancer on Fiverr and help to build the site for my clients and to help them with various tasks, and was able to achieve their 100% satisfaction.
Now I provide Web Development, Search Engine Optimization (SEO), Website Speed Optimization, Website Support/Maintenance, Content Management, and Digital Marketing services.
As a professional web developer since 2017, I have great expertise in WordPress. I pride myself in first-class customer support, timely responses, and communicating with the heart of a teacher. As the owner and lead developer of a web design company, I personally stand behind my work. 
I'm proficient in HTML, CSS,  Javascript, ReactJs, Node.Js, and PHP. Working mainly with WordPress, as it provides a simple platform for easy content management and lower ongoing costs for the client. My philosophy is that " Work hard and gain more". I take pride in my work and care about my clients personally.
Since November 2019, I am working for a website agency (USA) on a permanent basis where I must manage all kinds of WordPress Website Development, Social Media Marketing, and Email Marketing related tasks. Besides, I do affiliate marketing and blogging.